For the love
of ice cream!
All-natural, locally handcrafted ice cream, sherbet, sorbet, and yogurt.
Our ice cream's journey starts with milk and cream from cows happily grazing in the Colorado sun just 30 miles away and then blended with the finest ingredients for a superior flavor experience. All flavors are labeled for allergens.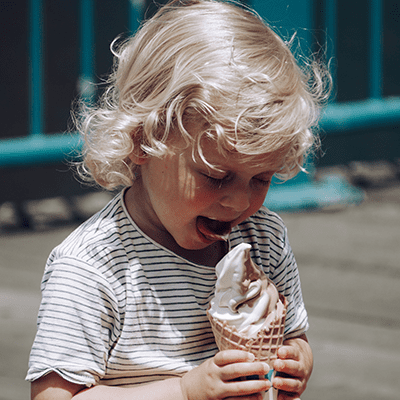 Ice cream makes long-lasting memories!
It is our mission to deliver a delightfully sweet experience that not only creates happy customers, but that ignites fun- (and sugar-) fueled Estes Park adventures that bolster friendships, bring families together, and create long-lasting memories.
Tag us in your "sweet" photos on Facebook and Instagram @MunchinHouse!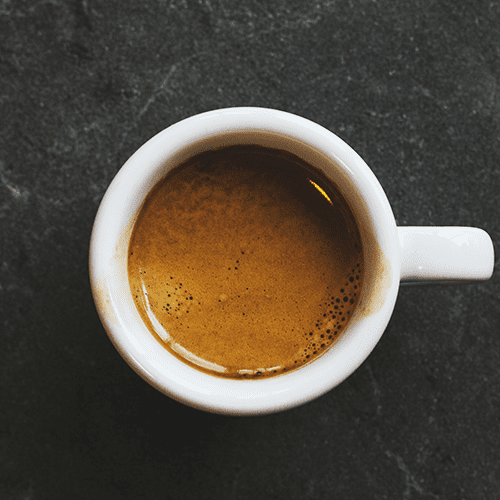 Coffee
& Ice Cream
Who knew!?
Now THIS you've gotta try. Mix a scoop of our premium ic cream with a cup of our delicious organic coffee for a delicious, creamy caffeinated treat.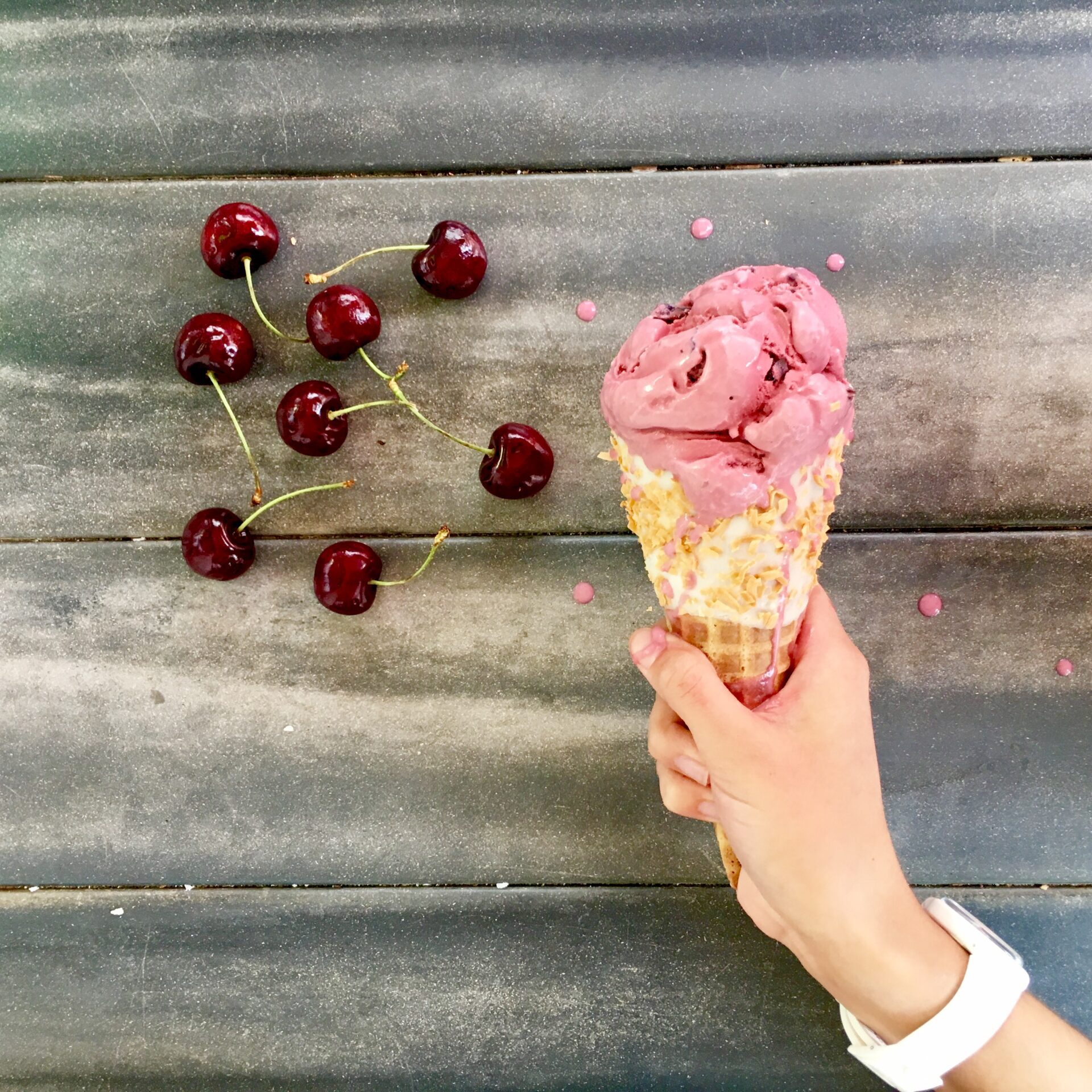 Make it a malt.
No, make it
a sundae!
Use any of our 40 flavors in a shake, malt or sundae until you've tried every possible combination!
Just kidding. The possibilities are endless!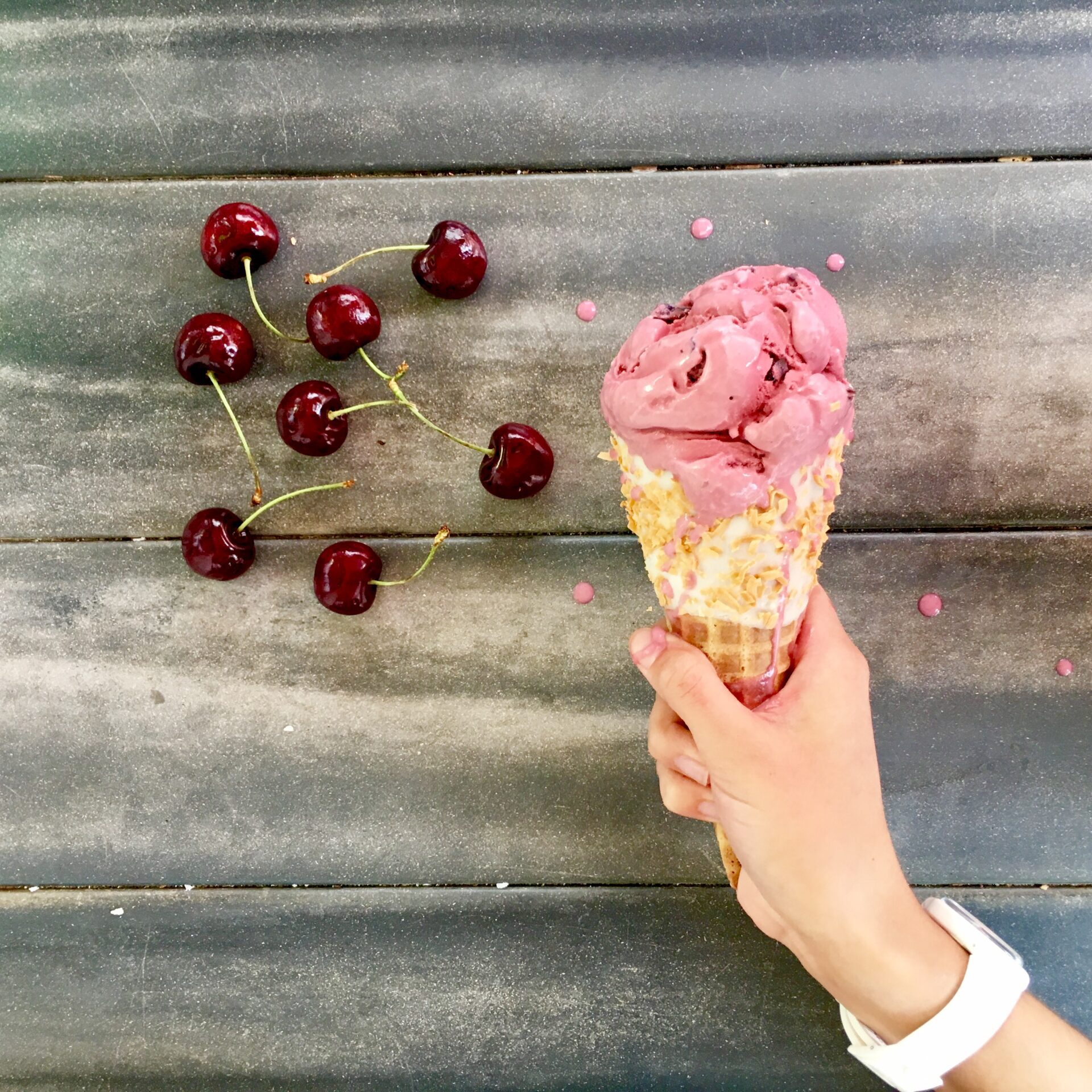 Take it home in a pint!
Yes! We can pack your favorite Munchin House ice cream flavor in a to-go pint for you to enjoy late that afternoon or (more likely) in the car ride home. Ask about to-go pints at the counter!