Estes Park's Sweetest Spot
Offering a variety of tasty treats to satisfy your sweet tooth and create fun, lasting Estes Park memories.
A favorite of Estes Park visitors and locals since 1968, Munchin House is famous for its more than 40 flavors of homemade, small-batch ice cream, dairy-free sorbet, sherbet, and nonfat yogurt. Plus other treats, including fine chocolates, taffy, candies, and more.
Located in beautiful downtown Estes Park, Colorado.
Find us on the map!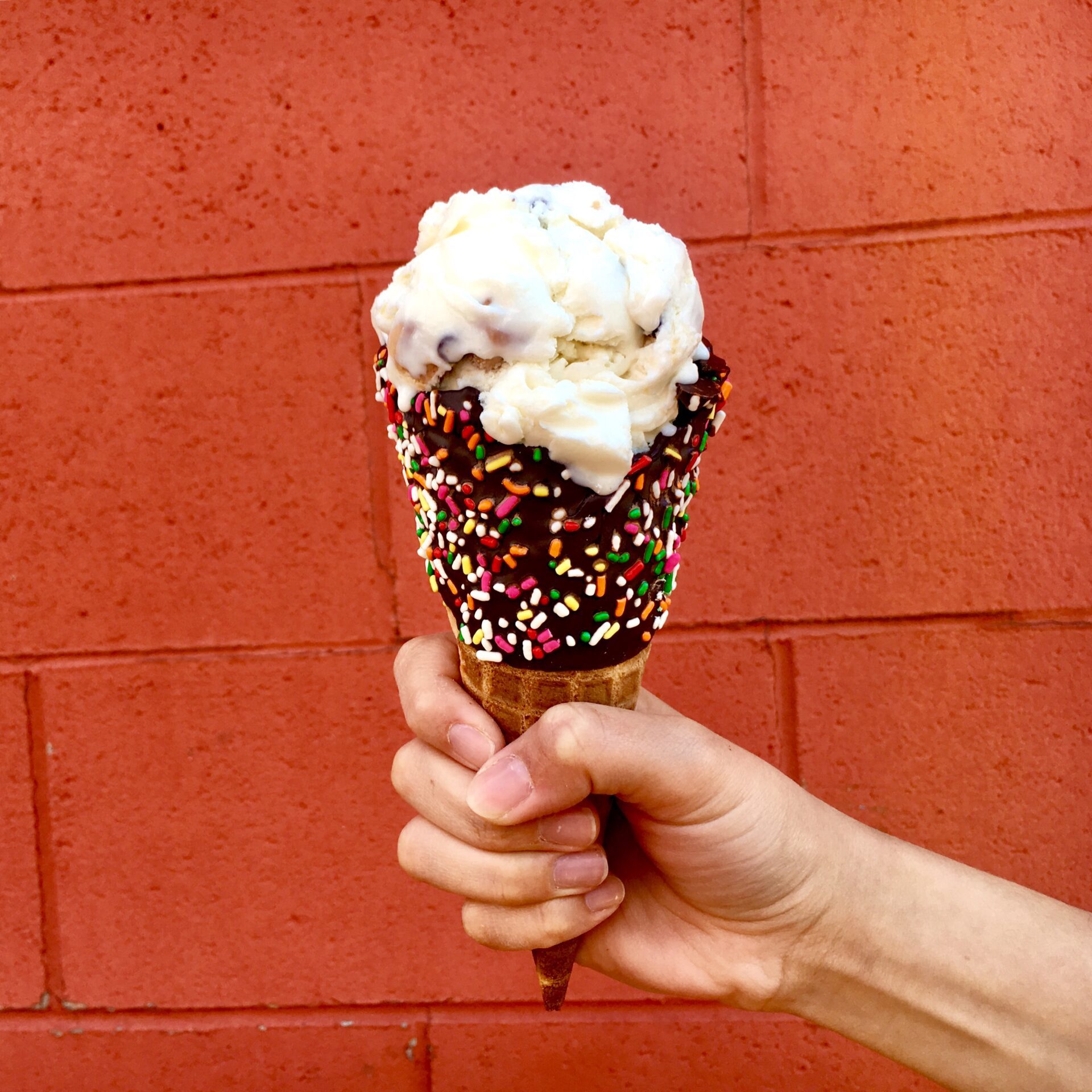 Big portions, better price, best quality!
Forty flavors of homemade, small-batched ice cream made with locally-sourced ingredients for a deliciously fun experience.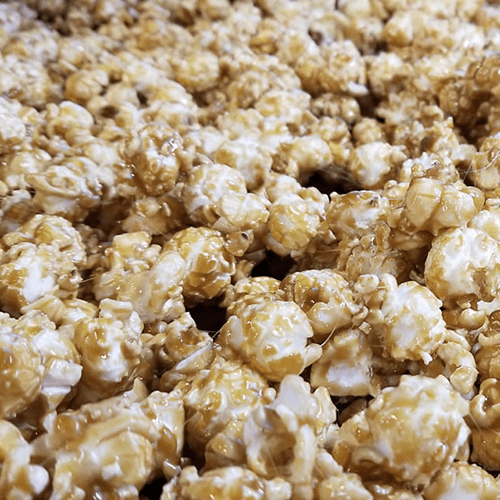 There are no calories at this altitude.
Our caramel corn and fudge are made in-house, from scratch, and with real butter! Plus tons of other sweets, including locally-made taffy, chocolates, and more!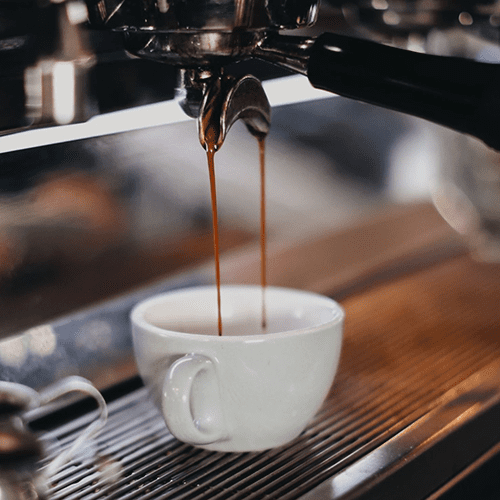 Premium Espresso
& Coffee Drinks
Using organic, fair-trade, shade-grown, Colorado high-altitude roasted beans, our espresso and coffee drinks are a delicious treat for our older kids at heart.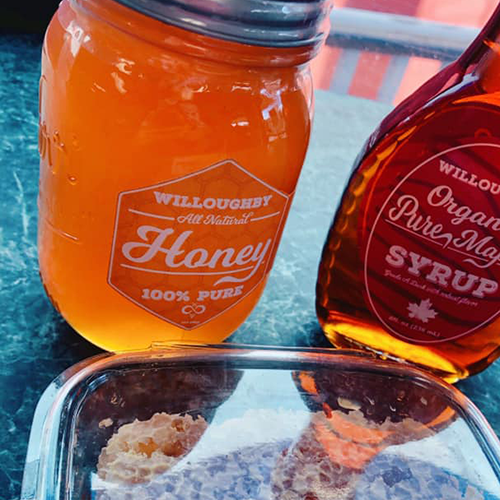 Locally Produced Specialty Food Gifts
A wide array of locally produced specialty foods — including elk jerky, hot sauce, and all things Huckleberry-flavored — are perfect for gifts or to take a bit of Estes Park home with you.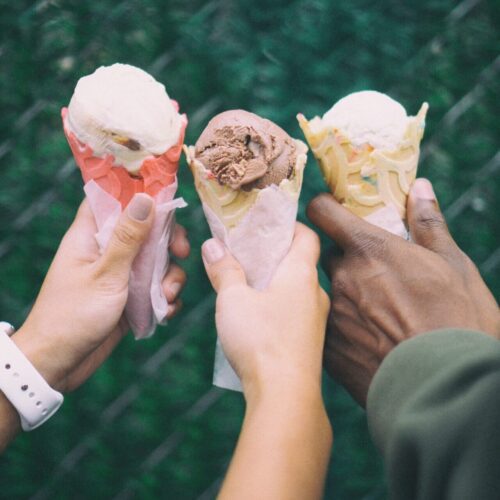 Bring the whole gang!
Munchin House may be small, but our crew is MIGHTY and we can get our customers out the door with some delicious sweets in no time. Bring the whole family or group of friends!
Enjoy the riverwalk!
Munchin House is conveniently located just a few steps from the Fall River in downtown Estes Park.
We highly recommend (and we are experts on that matter) that you pair your Munchin House treats with our beautiful surroundings and a truly memorable experience.
Photo courtesy of Visit Estes Park. More information about the riverwalk is here.